Jaguar V8 Conversion Kits & Parts for XJ6 XJ12 XJS XJ8 XK8 XKR and XJR
Engine choices from Carb, TPI, TBI, LT1, and even fabulous LS1 LS2 LSx power !!
Jaguar Upgrades of all types- Suspension, Body, and More...
Jaguar Parts for All Models- Repair or Restoration
Celebrating our 15th year in business in 2016 !!!!!
To all of our customers and friends- Thank You!!!!!
◄ Click the links on the left to see our products
The XJ6C LS1 project continues- see what's new...... Click Here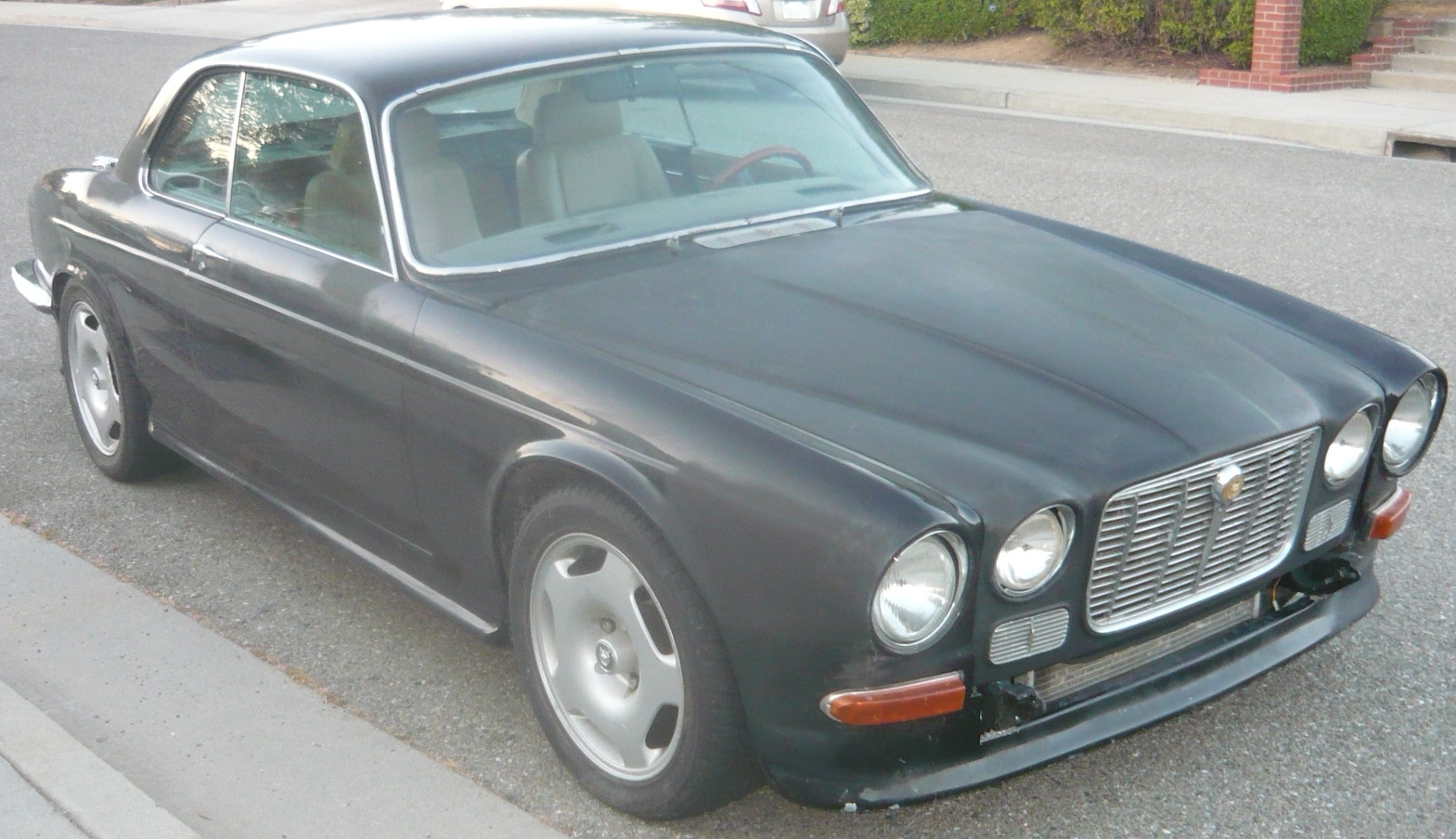 Fantastic: XK8 XKR LSx 6speed Manual Trans Conversion!!! Click Here
Get more details our Jaguar-LSx Conversions, Click Here
And check out our Jaguar-LSx Gallery, Click Here
(Many photos of XJ6 XJS XJ8 and XK8 cars converted with LS engines)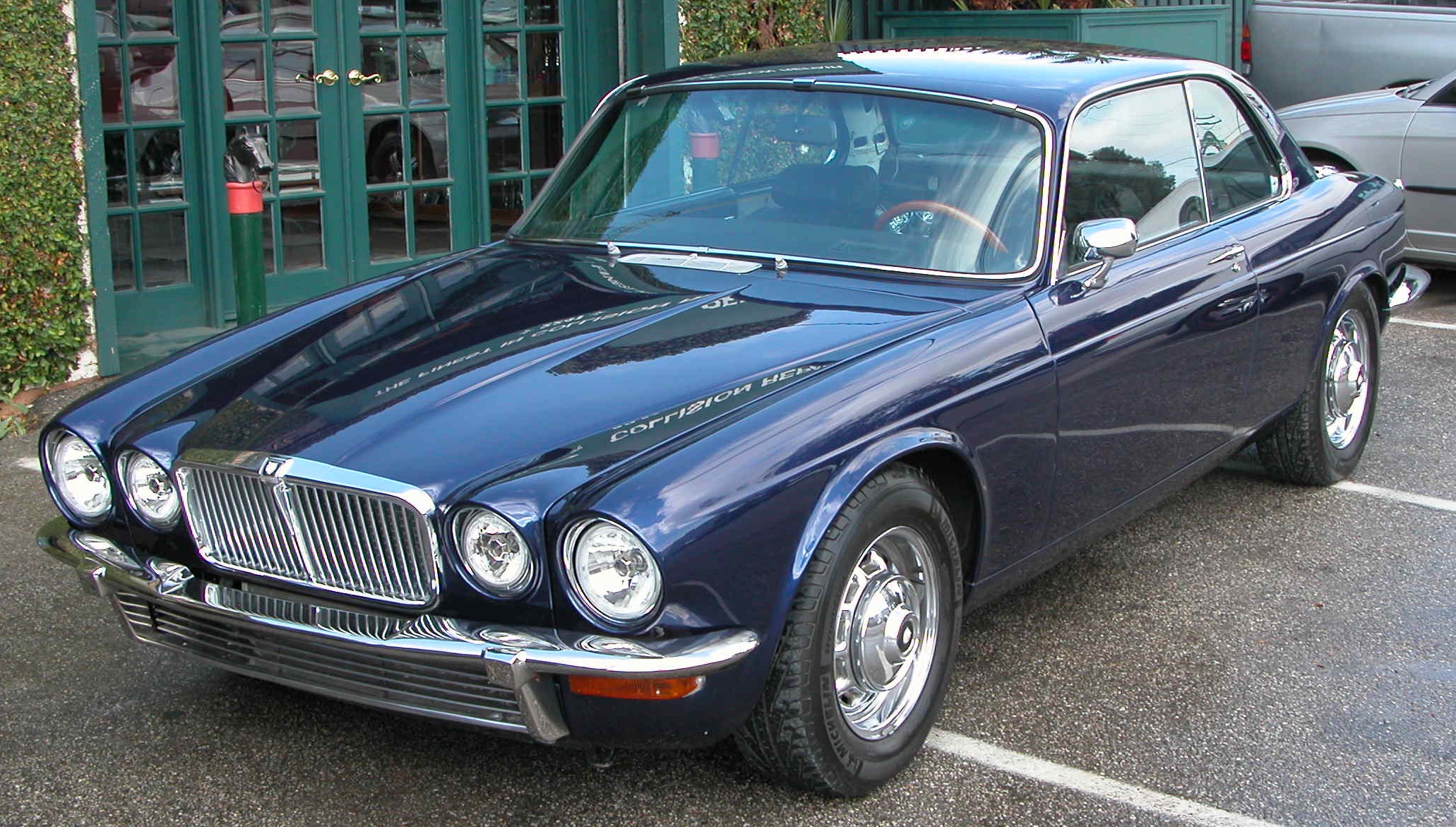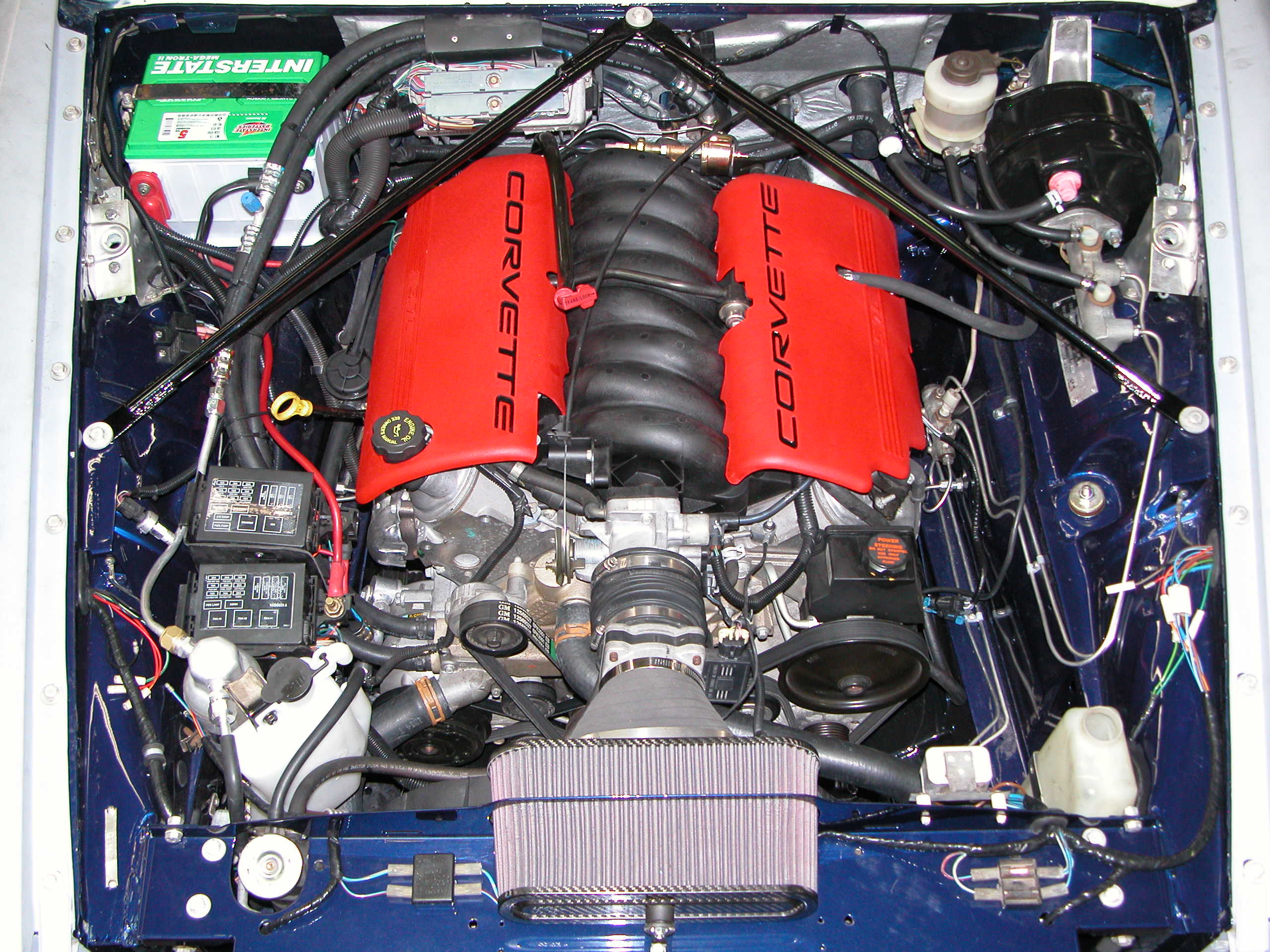 (See a video below of our customer's XJ12L with LS1 power
running a 12 second 1/4 mile)
New Jaguar Service Tool- XJ-Lift'R!!!
Floor Jack Adaptor for 68-87 XJ6, XJ6C, XJ12, XJ12C, and all XJS Cars:

Now lift your car safely and without floor damage with a standard floor jack
To See More On XJ-Lift'R
, Click here