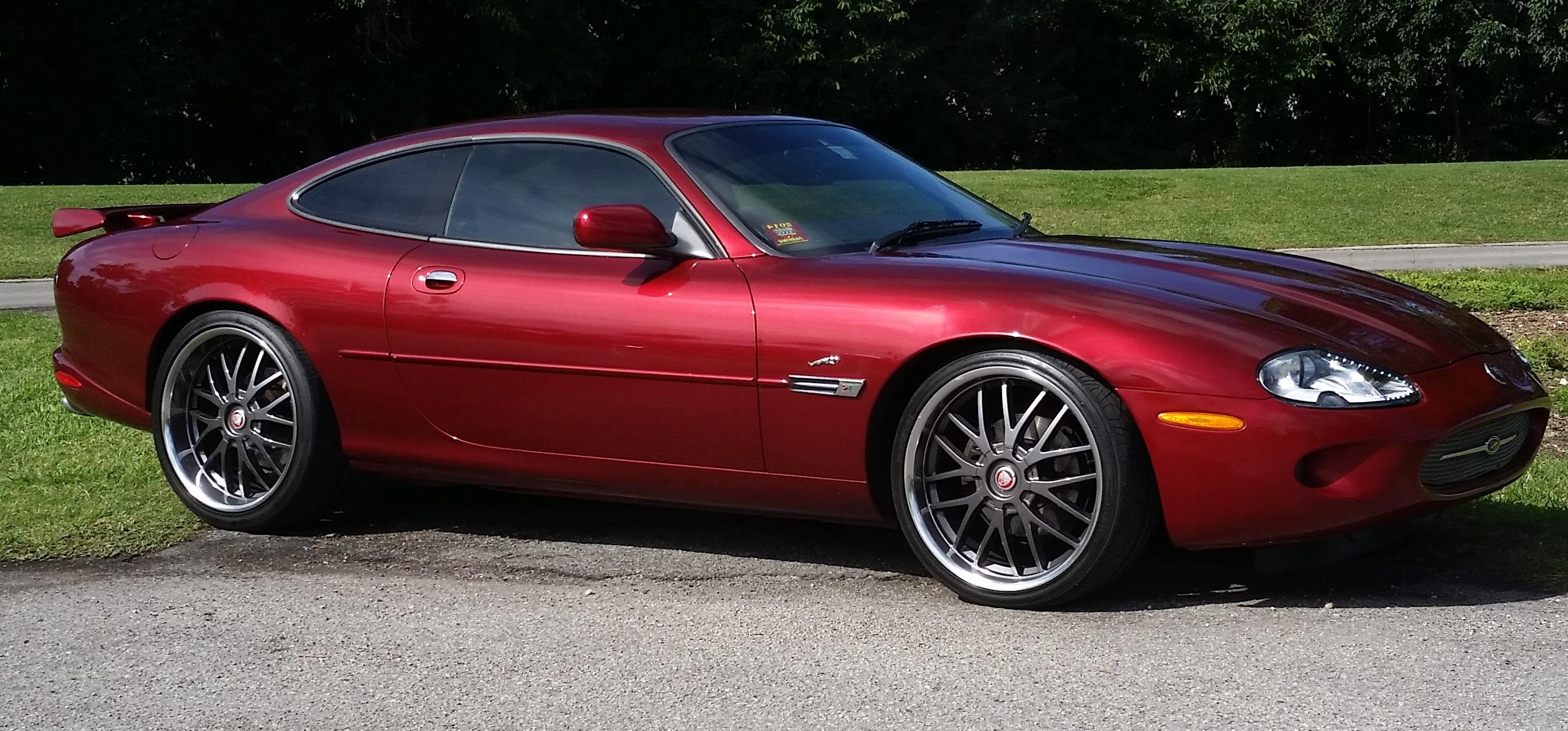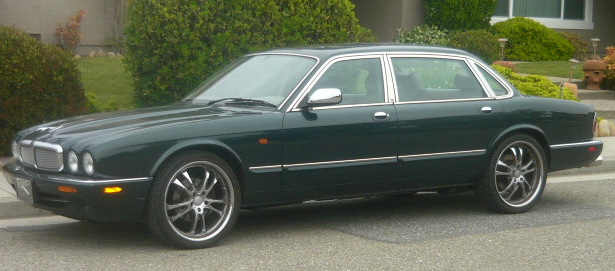 Welcome to Jaguar Specialties, your #1 source for:
Jaguar V8 Conversion Kits and Parts
Jaguar Upgrades of all types
Jaguar Parts for All Models- Repair or Restoration
◄ Click the links on the left to see our products
Convert your XK8 XKR XJ8 or XJR to fabulous GM LS power!!
We now offer kits for GM LS1 LS2 LSx engines into
97-02 XK8 & XKR and 98-03 XJ8 XJR XJ8L & Vanden Plas !!
To see more on all of our Jaguar-LSx Conversions, Click Here
And see our XJ6C LS1 Project!!! Click Here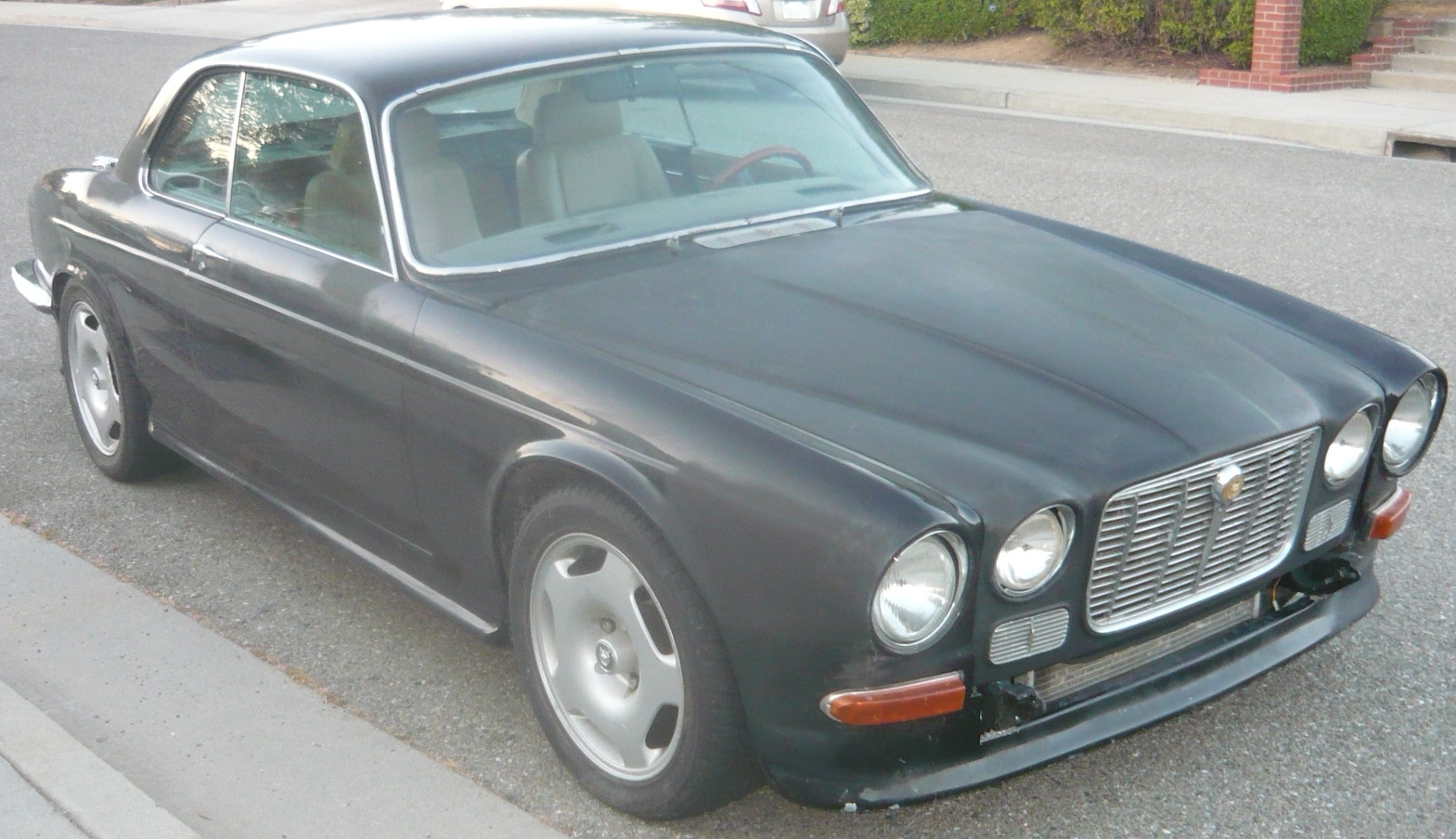 And Check Out Our New Jaguar-LSx Gallery, Click Here
(Many photos of XJ6 XJS XJ8 and XK8 cars converted with LS engines)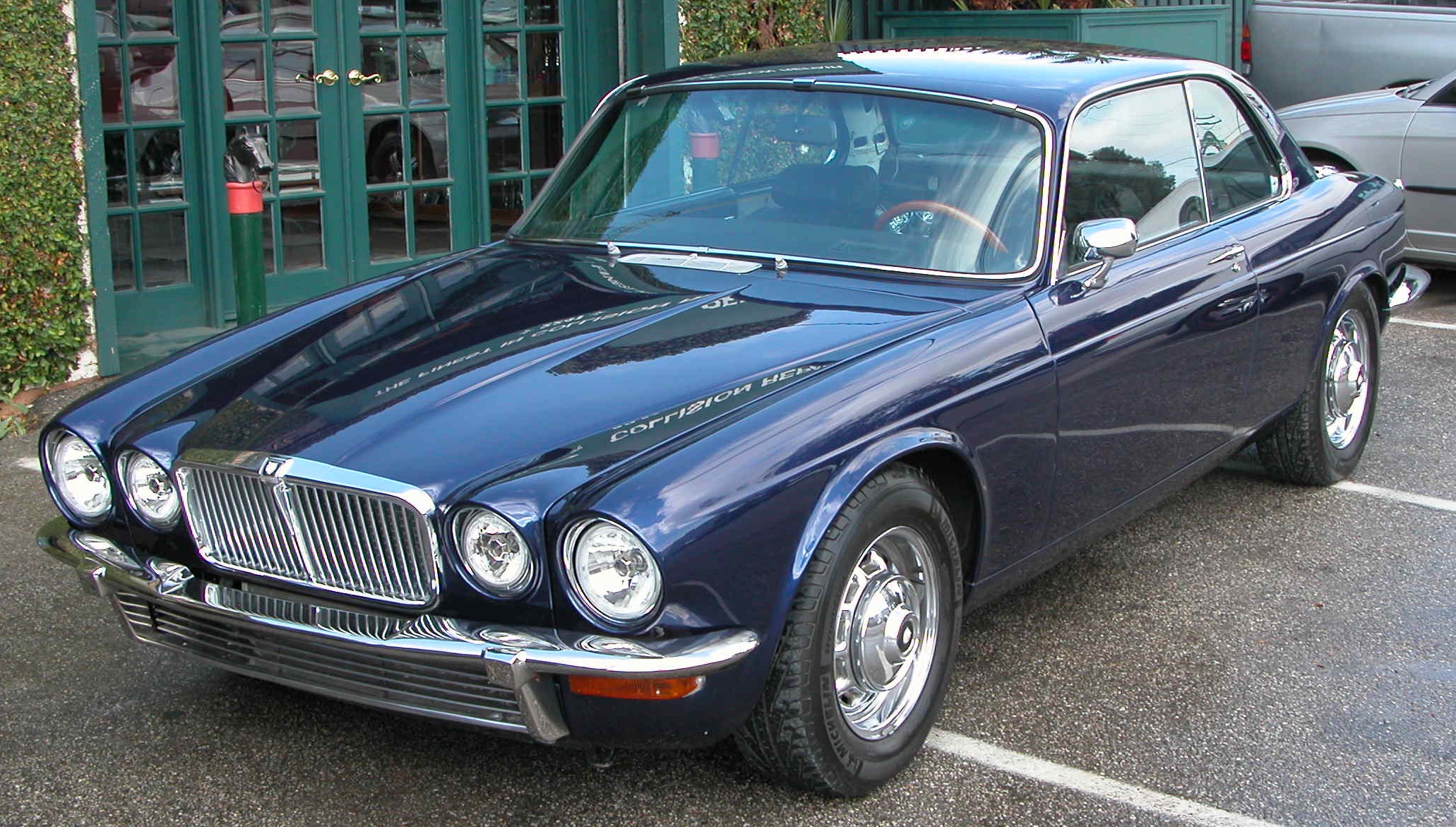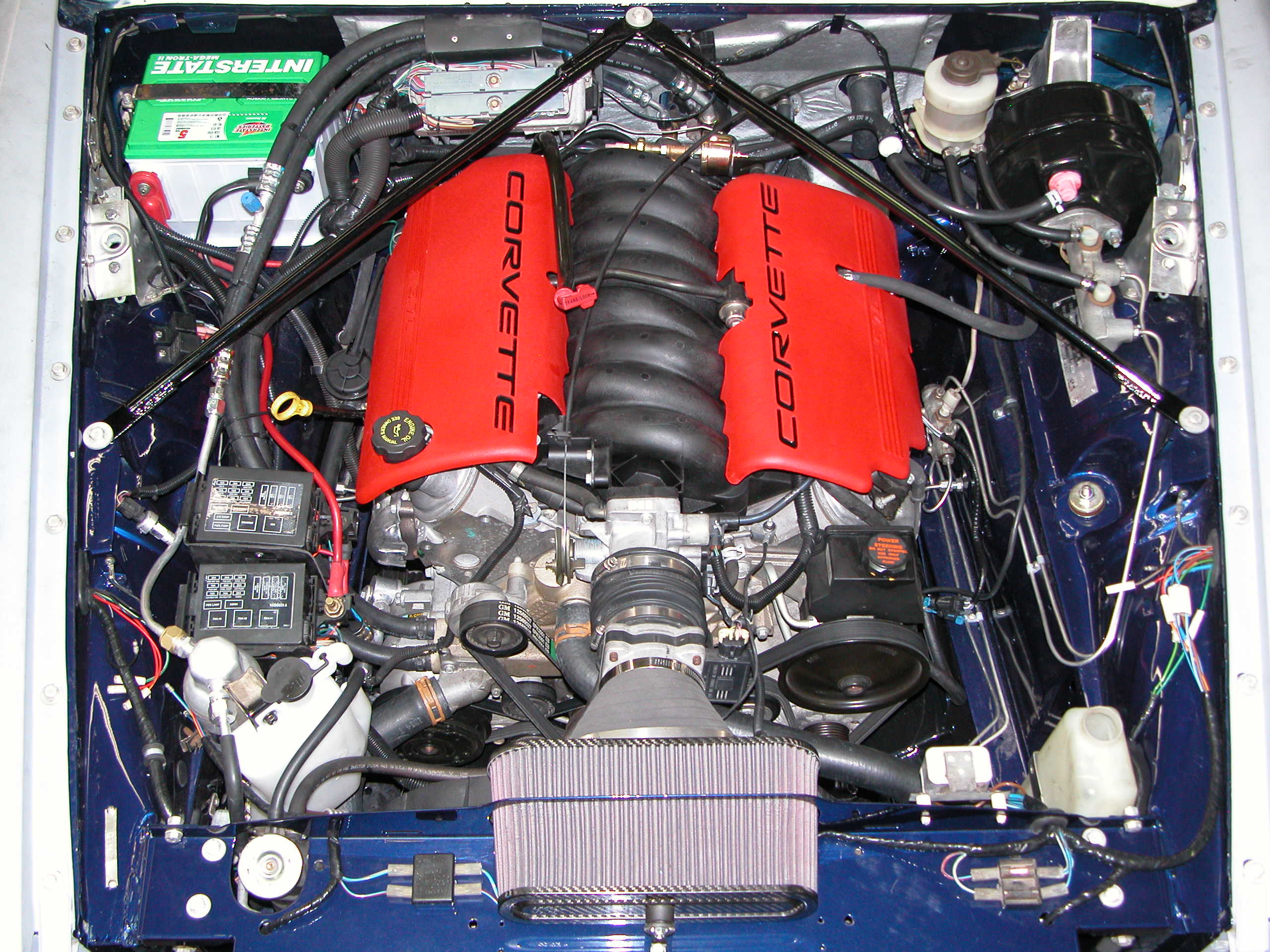 (See a video below of our customer's XJ12L with LS1 power
running a 12 second 1/4 mile)
New Jaguar Service Tool- XJ-Lift'R!!!
Floor Jack Adaptor for 68-87 XJ6, XJ6C, XJ12, XJ12C, and all XJS Cars:

Now lift your car safely and without floor damage with a standard floor jack
To See More On XJ-Lift'R
, Click here